Top 10 Unique Holiday Gifts For The RVer & Campers!
Looking forward to Living the Carefree Life with more RVing, more camping next year? Then, check out a few simply but awesome Holiday RV Gift Ideas for you and your family/friends! Experience many happy memories while camping and RVing this upcoming 2018!
1.  Travel Journals | Documenting Your Travels Is A MUST!
A great gift idea for the RV enthusiast. You will be glad you wrote down where you went camping and what you did! Not only can you remember the important information like best campsites, reservation policies and other things, but also people you met and other precious memories.
---
2. Mini Flame Festival Edition
Now get our popular mini flame for a limited time with a unique design created especially for our Japanese Festival. This Festival Edition has a special black body and a globe decorated with a "Nazca's landscape painting" pattern. Available while supplies last.
Mini Light
---
3. Camp Chef Flat Top Griddle | Give Me Some Bacon & Eggs!
Turn any grill into a flat cooktop in seconds!  Fry up breakfast, lunch or dinner on the Camp Chef® Deluxe Fry Griddle! It features restaurant-style high sides and a convenient grease drain, as well as a heat diffuser plate that distributes heat across the griddle's surface to reduce "hot spots". It's pre-seasoned so you can start using it right away!
---
4. Wine Glass Holder | The Only Thing Worse Than Not Having Red Wine, Is Not Having Somewhere To Put It!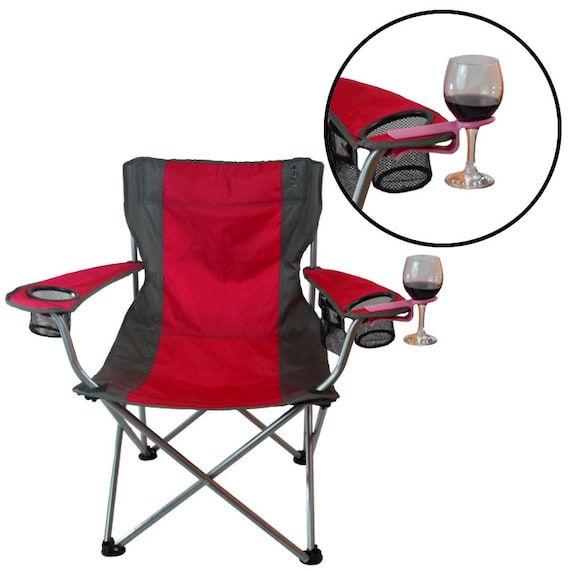 **WARNING OVER CONSUMPTION MAY CAUSE CHAIR TO TIP OVER**
---
5. Personalized Plaques & Camping Signs | Makes Your RV Really Feel Like "Home"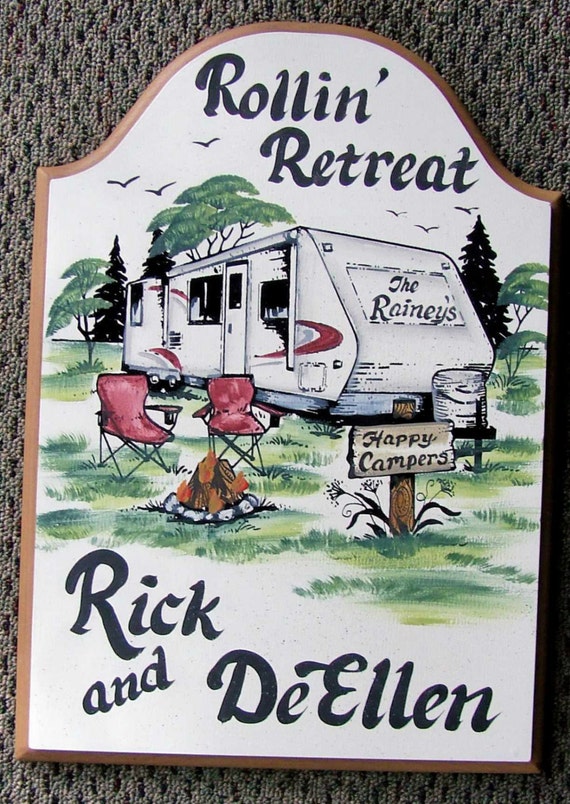 ---
6. Richards Homewares Gearbox Bedside Caddy | Lets Face it we all need more storage
---
7. 12 Pack Of Eco Fire Starters | When the wind & rain are against you….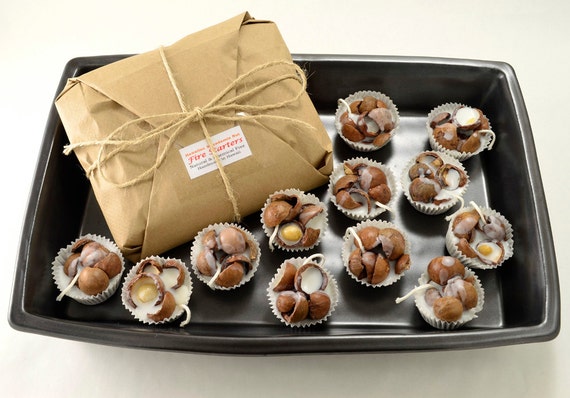 Our camp fire starters from the Big Island of Hawaii are handmade with real macadamia nut shells and dye free unscented soy wax! Besides starting a fire, they will also light up people to start talking as these original fire starters are a real conversation starter.
---
8. No Slide Drink Tray | You will never loose your booze…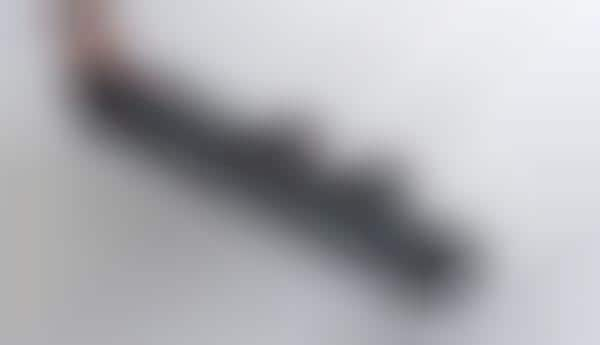 Stabilizes any size drink for easy, no-spill serving. Powder-coated aluminum tray with silicone bands. Additional neutral colored bands included.
---
9. Rand McNally Tripmaker RV GPS | Helps you get where you need to go
Designed for the RV with award-winning routing and tools that help you plan, prepare, and enjoy the ride. Choose your vehicle from 11 different RV types, including Class A, fifth wheel, and travel trailer. The RVND™ accounts for propane restrictions and even right- or left-hand turn preferences. Or switch to car mode for everyday use.
---
10. Silicone Flexible Shatterproof Wine Glasses 
Easy to clean & very cool, WARNING not a good gift for those with a tight grip.
---