Great Prices Everyday
Featured RVs
Go Camping - Feel Carefree with this Spacious Bunk Model!!

Manufacturer's Price:

$70,601

Savings:

$34,630

Our Price:

$35,971

Payments from:

$347 /mo.

Great RV for Great Value!!

Manufacturer's Price:

$73,983

Savings:

$29,003

Our Price:

$44,980

Payments from:

$434 /mo.

Gorgeous Fifth Wheel - The River Ranch is Spectacular!!

Manufacturer's Price:

$211,033

Savings:

$86,263

Our Price:

$124,770

Payments from:

$1,203 /mo.

What does your Carefree look like - Beautiful Gas Coach!!

Manufacturer's Price:

$240,055

Savings:

$53,585

Our Price:

$186,470

Payments from:

$1,798 /mo.
Trusted Manufacturers
Shop Our Brands

"Moving forward with innovation and quality."
Winnebago remains committed to providing its customers high quality, great value, efficient design, and eye-catching style in all the recreational vehicles it produces.
Shop with Confidence
Why Shop at Carefree?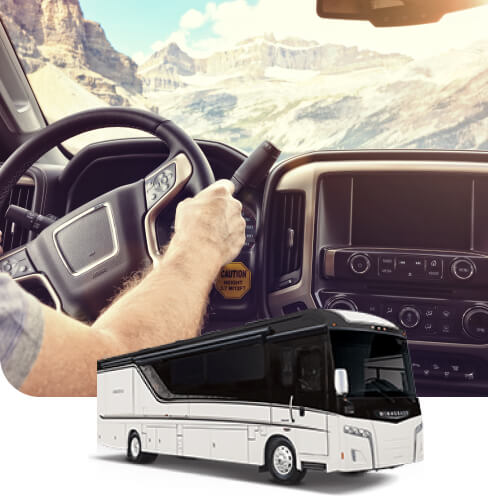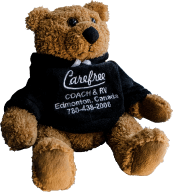 Welcome to Carefree RV in Edmonton, Alberta 

Looking for your next RV? You have come to the right place! Carefree RV is Edmonton and Alberta's Favourite RV dealer, specializing in exceptional product lines, brands, and delivers customer-focused service in the Edmonton area. We are a family-owned and operated business, and our friendly, no-pressure RV sales helps to give you the best value for your RV investment. When you walk into Carefree RVs indoor facility, you will get excited about camping and our team of RV Product Specialists will help you find the right RV for you with unbeatable pricing! We are so excited to be able to offer low prices on new RVs for sale, as well as amazing features on used RVs for sale! 
You will love the amazing features that come in these RVs as well as the various floorplans available in one of these models. This includes bunkhouse models for the whole family, as well as our keystone offer of one year of roadside assistance with every RV. As a full-serviced RV dealership, each customer thoroughly enjoys shopping at Carefree RV because whatever you need - RV Parts, RV Service or a New RV / Used RV, Carefree RV is here to serve you! Stay Carefree, and contact us today if you have any questions about our RVs for sale, right here at your favourite RV dealer in Alberta!