Family Fun Camping Destinations

Sylvan Lake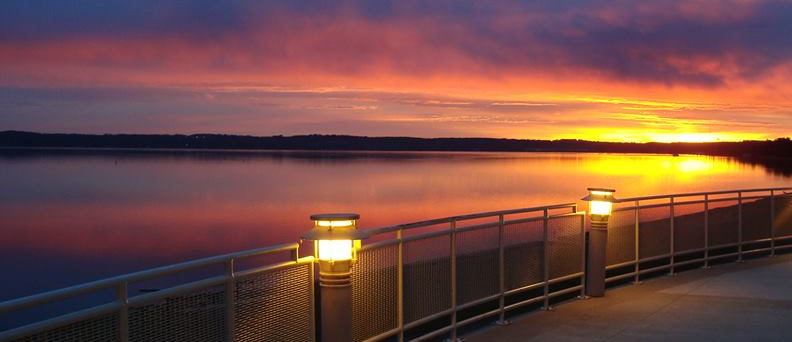 Visit Sylvan Lake today - From Campsites to beautiful lakes and resort like feeling; enjoy your home away from home!
Badlands/Dinosaur Provincial Park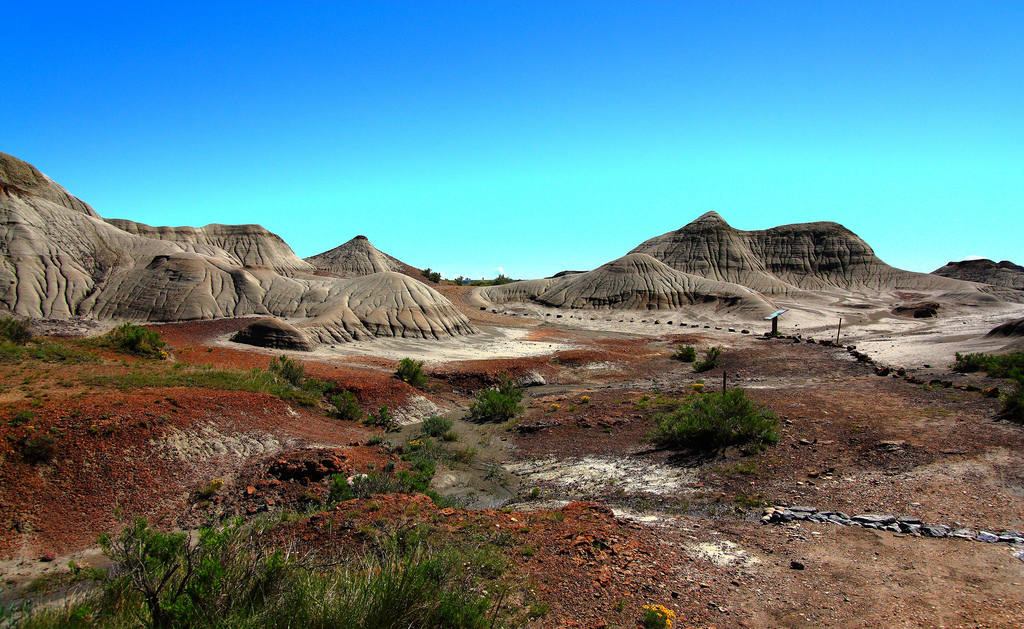 Visit Badlands/Dinosaur Provincial Park Today! Located in the Heart of the Canadian Badlands of Southern Alberta. Visit this historical site and discover many exciting things to do for the whole family!
Information: 403-378-4342 ext. 235; Camping Reservations: 1-877-537-2757
Red Deer and Area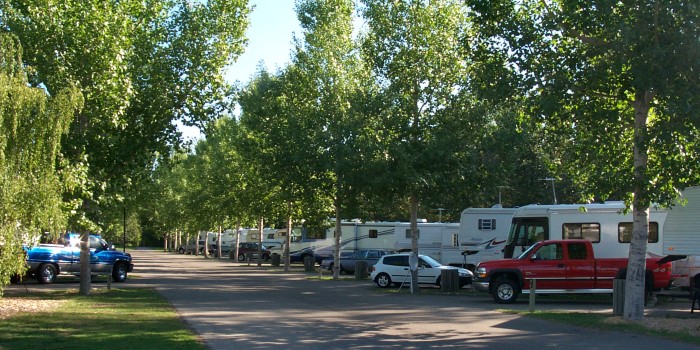 Red Deer Lions Campgrounds are very clean and have lots of amenities. Whether you enjoy country life, the city, the rodeo or the lake and water sports, this smaller city has it
Jasper National Park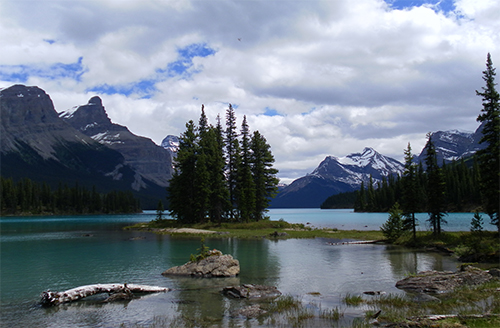 Reserve Your Spot! 1-877-RESERVE (737-3783)
You can reserve Whistlers, Wapiti, Wabasso and Pocahontas campgrounds on-line at https://parks.canada.ca/pn-np/ab/jasper/activ/passez-stay/camping Jasper has many spectacular sites to see and is the largest wilderness park in the Canadian Rockies. It has a wide range of activities and many great places to camp! We welcome you to share your photos and camping experiences with us!
Banff National Park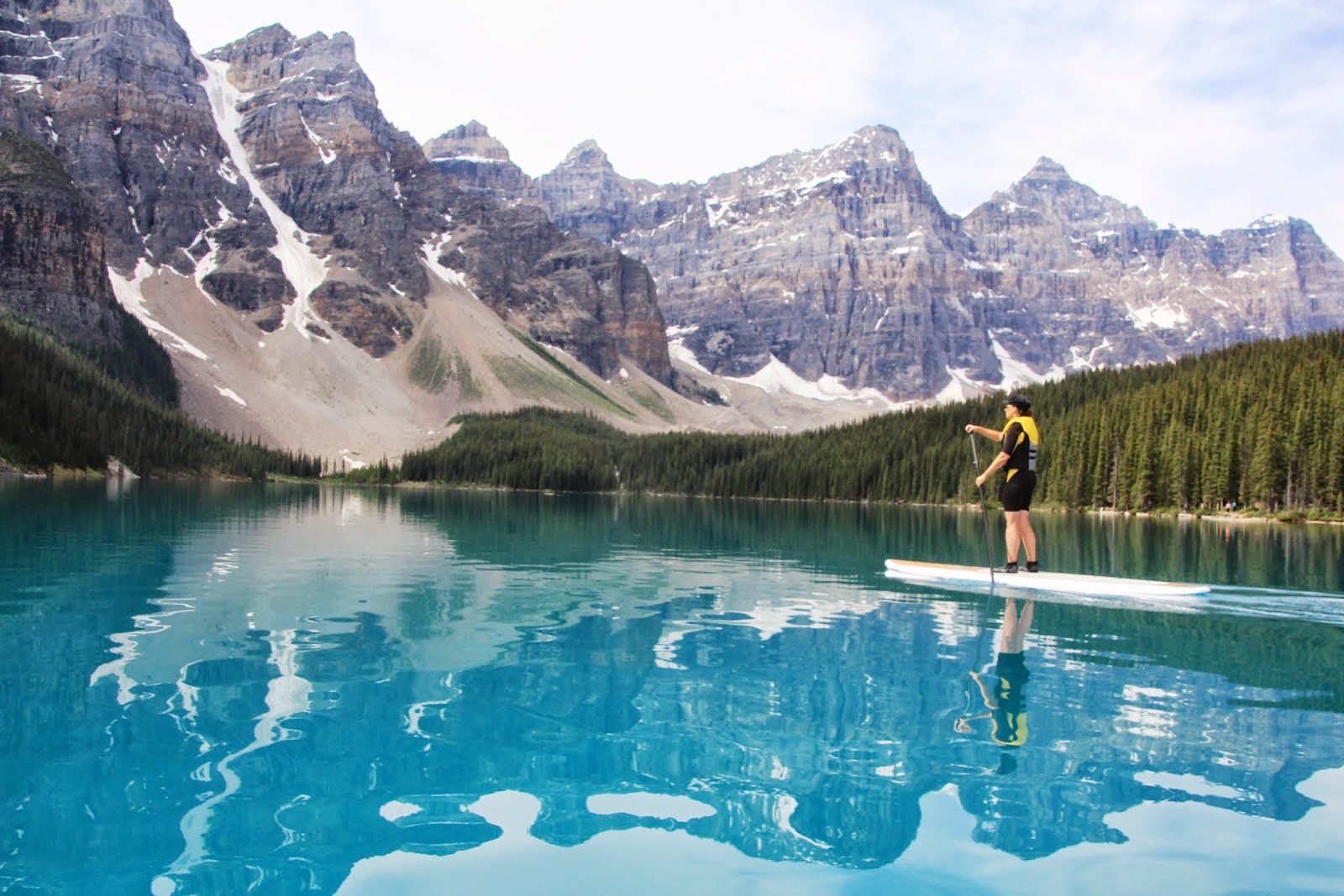 Check out the Icefields and discover many other mountains and trails in the Banff area.
From boating to rafting to hiking and camping - Click here to see the variety of campsites!
Campgrounds near Edmonton and Area
Glowing Embers RV Park (West of Edmonton near Acheson) Ph:780.962.8100
Devons Lions Campground (Devon, AB) Ph: 780.987.4777
https://devonlionscampground.com/
Shakers Acres RV Park & Campground (West of Edmonton) Ph: 780.447.3564
http://www.shakersacresrvpark.com/
Rainbow Valley Campground (South of Edmonton) Ph: 780.434.5531
Diamond Grove RV Campground (near Spruce Grove) Ph: 780.962.8003
Camp n Class RV Park - (near Stony Plain) Ph: (855) 455-2299
To See Campground Ratings in Alberta, Visit GoodSamsClub